Adopt Ducks!
Until Race Day!
2022 Duck Adoptions
Estes Park Duck Race Festival charities receive $19 of every adoption sold !
Ducks are in the water!
2022 Duck Adoptions are closed.
Thank you for participating!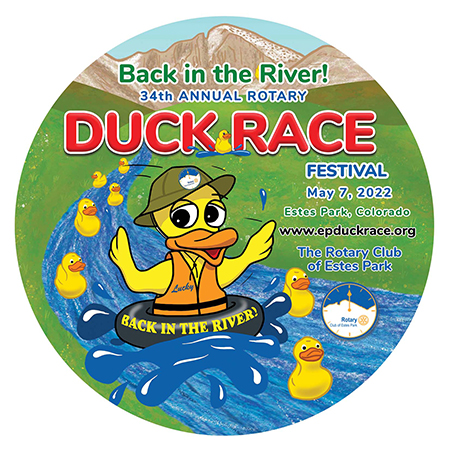 Thank You Duck Race Sponsors!
Our Sponsors are the main support of the Major Prizes. Their generous donations offset many of the costs of operating the Duck Race and help us return $19 of each adoption to the local charities and organizations. Thank you!
Want to get involved?
Wondering how you can be a part of this amazing cause? Check out our Get Involved page.