Adopt Ducks!
The 2018 Race is over. Try again in 2019!
Thank you to all who participated. See you next year!
Estes Park Duck Race Festival charities receive 95% of the money collected from the adoptions.
Help charities AND get a chance to win prizes! It feels good.










Adoption is simple.
Choose your quantity of adoptions or packs.
Click "Order Now".
Put in your information.
For each adoption or pack, please provide whose name we can put the adoption or pack in (great gift idea!).
For each adoption or pack of adoptions, choose what charity your adoption will benefit.
Finish your order and check your email for confirmation to keep for your records.
**You do not need to be present for the race.**
Check back after Race Day to see if you won! Prize winners will be posted on this website and also will be notified by email.
Thank you for participating!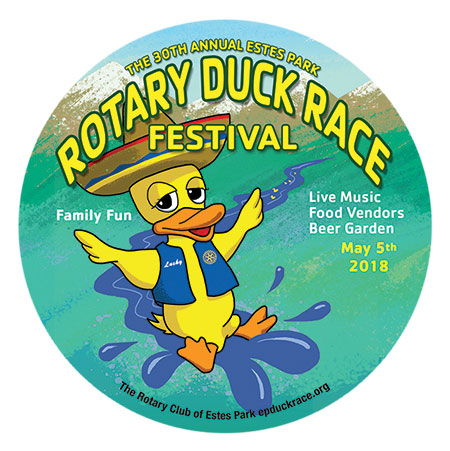 Thank You Duck Race Sponsors!
Our Sponsors are the main support of the Major Prizes. Their generous donations offset many of the costs of operating the Duck Race and help us return an impressive 95% of the adoption proceeds to the local charities and organizations. Thank you!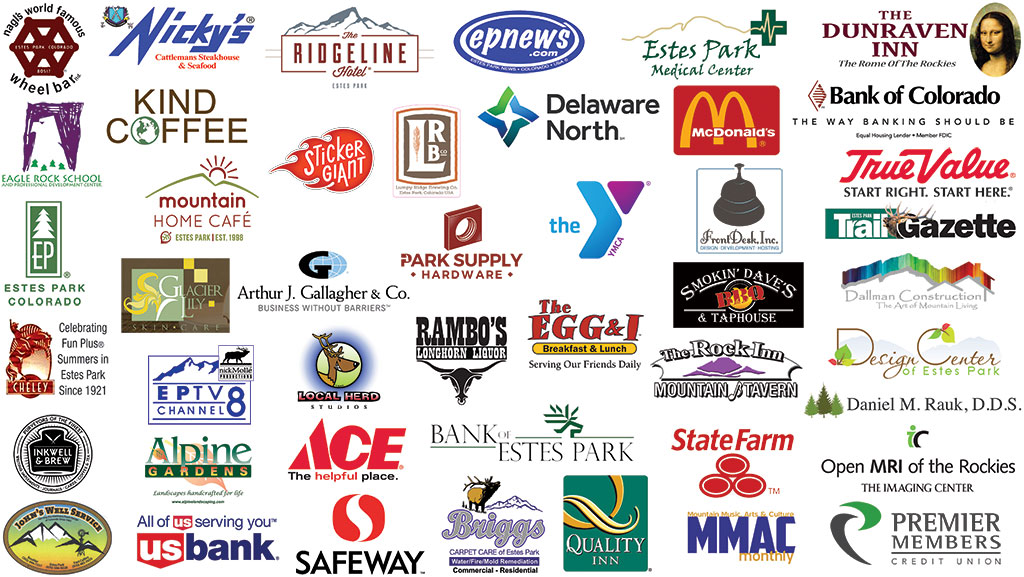 Want to get involved?
Wondering how you can be a part of this amazing cause? Check out our Get Involved page.