Sponsors of the 2018 Estes Park Rotary Duck Race Festival
Our Major Sponsors are the main support of the Major Prizes.
The generous donations of the Sponsors of the Duck Race Festival offset many of the costs of operating the event and help us return an impressive 95% of the Duck Adoption proceeds to the Participating Organizations and Charities.  We appreciate our wonderful Duck Race Festival Sponsors!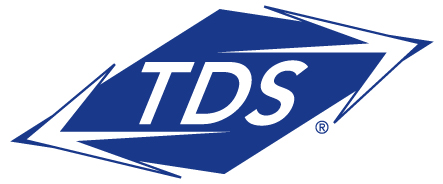 TDS has generously sponsored the Internet and Phone service for our Duck Central office. Thank you so much TDS!
Visit http://hellotds.com for your Internet, Cable, and Phone needs.
Want to get involved?
Wondering how you can be a Sponsor? Check out our Get Involved page.