Duck Race Festival Schedule
Saturday, May 7, 2022
*Schedule is subject to change. Check back before Race Day*
9 AM: Duck Waddle 5K
The Estes Park Running Club kicks off our Race Day every year with a Duck Waddle around Lake Estes. Want to waddle? More info and registration here.
10 AM – 4 PM: Duck Race Festival
Festival at Nicky's Steakhouse and Nicky's Resort on Fall River Road and George Hix Memorial Riverside Plaza, including live music, face painting, balloon art, other live entertainment, and mobile duck adoptions!
LIVE MUSIC SCHEDULE
Highland Brass Quintet 10:30 a.m. – 11:30 a.m. at Riverside Plaza
Skip Neilson & Karen Nicholson 11:45 a.m. – 12:45 p.m. at Riverside Plaza
Djembe Jive drum group at approximately 2:30 – 3:30 at Riverside Plaza (right after the ducks have completed the race)
Riverside Ramblers 11:30 a.m. -12:30 p.m. at Nicky's
12:45 PM: Live Stream Begins!
If you cannot physically join us at the river, join us live virtually! Click here to tune in via the Rocky Mountain Channel!
1 PM: Duck Adoption Cut Off
Make sure to Adopt your Ducks before Saturday, May 7th at 1:00 p.m. Mountain Standard Time to enter in the race!
1 PM: START LINE – Nicky's Resort and Nicky's Steakhouse
Come see the exciting DUCK DROP into Fall River, at the bridge between Nicky's Steakhouse and Nicky's Resort on Fall River Road.
1 PM: FINISH LINE – George Hix Memorial Riverside Plaza
Festival continues with live commentary on the River. Musical Entertainment and Family Fun! Major Prize Winners are posted on the Prize Board at the Wheel Bar and on-line following the race.
5 PM – Prize winners posted to website!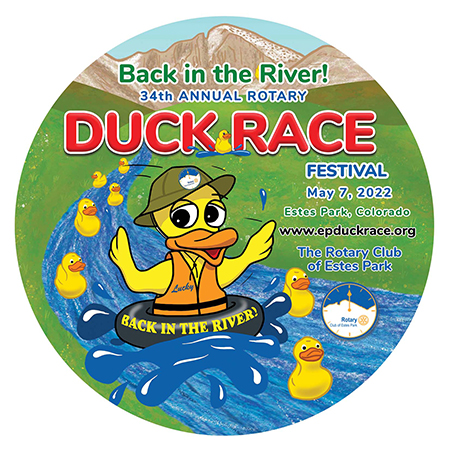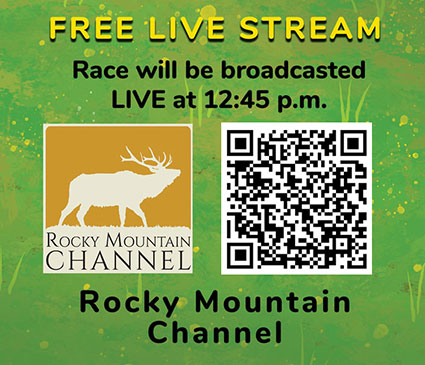 Live Stream
Sponsored by
Claire's Restaurant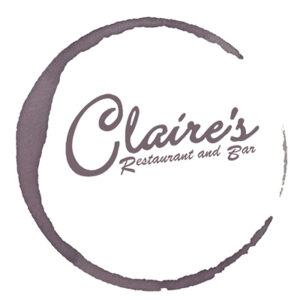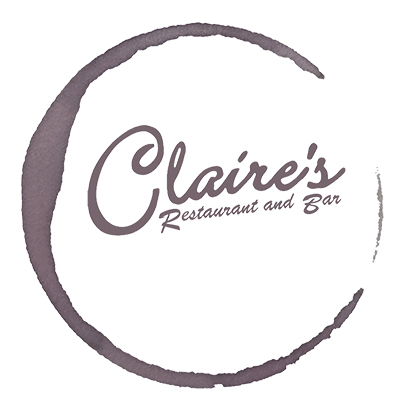 ---
Merchandise
Get Ducky!
Duck stuff is for sale only on Race Day!
On Duck Race Day, there's a lot of fun and excitement and you might feel inspired to get ducky with us!
Duck related merchandise will be sold at the festival, look out for the merch booth.

All kinds of duck souvenirs and trinkets are for sale and no duck racer should be without duck stuff!
Come join the fun and don't miss out on limited Duck Stuff Merchandise available only on Race Day!
Thank You Duck Race Sponsors!
Our Sponsors are the main support of the Major Prizes. Their generous donations offset many of the costs of operating the Duck Race and help us return $19 of each adoption to the local charities and organizations. Thank you!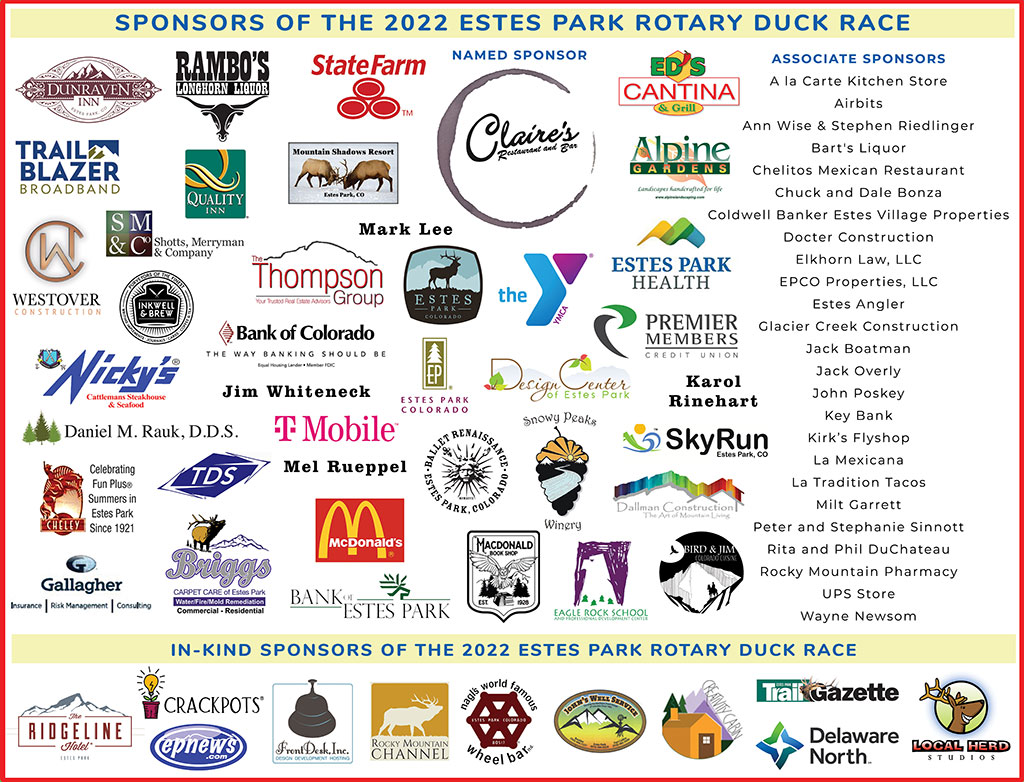 Want to get involved?
Wondering how you can be a part of this amazing cause? Check out our Get Involved page.