2019 Duck Race Results are in, see if you won!

2019 Prizes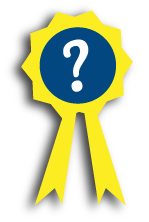 Adopt ducks and you might win awesome prizes!
The generosity of major and associate sponsors makes the race possible.
---
$$$$ GRAND PRIZE $$$$$
$5,000 cash!
2019 grand prize is $5,000 cash!
Adopt ducks for endless chances to win. 

---
MAJOR PRIZE GETAWAY PACKAGES
A big thank you to Delaware North Parks & Resorts, Inc. for donating Getaway packages with accommodations!


Trip expenses donated by the Estes Park Duck Race.
---
The Pine Lodge, Whitefish, Montana near Glacier National Park

Trip to The Pine Lodge, Whitefish, Montana, located on the doorstep of majestic Glacier National Park. The resort offers comfortable year-round accommodations for guests traveling through Whitefish, Montana. This facility is situated alongside the Whitefish River, with many rooms boasting views of the surrounding mountain tops. Glacier National Park is a mere 25 miles away, offering an abundance of recreational opportunities.
---
Tenaya Lodge, Fish Camp, California bordering Yosemite National Park

 Trip to Tenaya Lodge, Fish Camp, California, a stunning mountain resort set two miles from Yosemite National Park and surrounded by noble evergreen forest. Tenaya Lodge is an all-season resort featuring lodge rooms and cottage rooms, a rich range of recreational activities, a 10,000 square-foot luxury spa, indoor and outdoor pools and five dining venues located on the property.
---
Old Faithful Cabin, West Yellowstone, Montana in Yellowstone National Park

Trip to Old Faithful Cabin, West Yellowstone, Montana. Clustered in five camp settings, this 50-cabin property provides a sense of community without compromising privacy. The Explorer Cabins at Yellowstone combine the charm of cabin lodging with the joys of generational travel and dog-friendly travel. Open year-round, the Old Faithful Cabin is minutes from the Park's West Entrance and a short drive from Old Faithful.
---
More Prizes!
Also, hundreds of merchant prizes are donated every year from our amazing community.
There are lots of chances to win prizes, AND help a good cause, so what are you waiting for? Get quacking and Adopt Ducks now!
Thank You Duck Race Sponsors!
Our Sponsors are the main support of the Major Prizes. Their generous donations offset many of the costs of operating the Duck Race and help us return an impressive 95% of the adoption proceeds to the local charities and organizations. Thank you!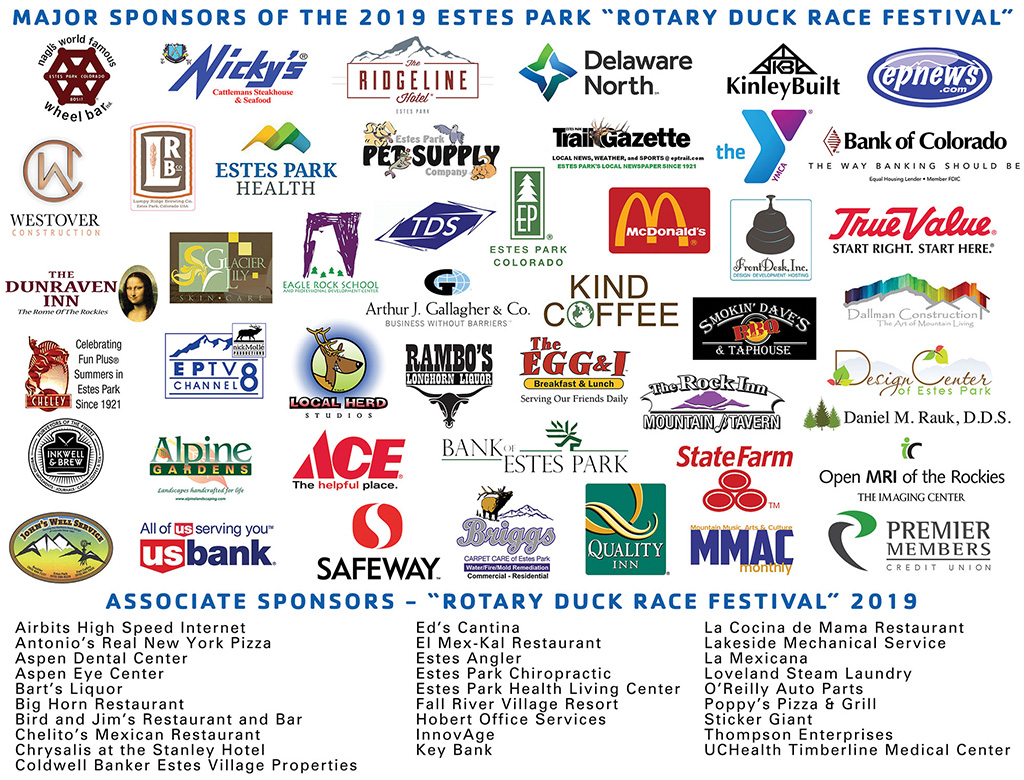 Want to get involved?
Wondering how you can be a part of this amazing cause? Check out our Get Involved page.