Duck Lake – Ballet Renaissance at the Rotary Duck Race Festival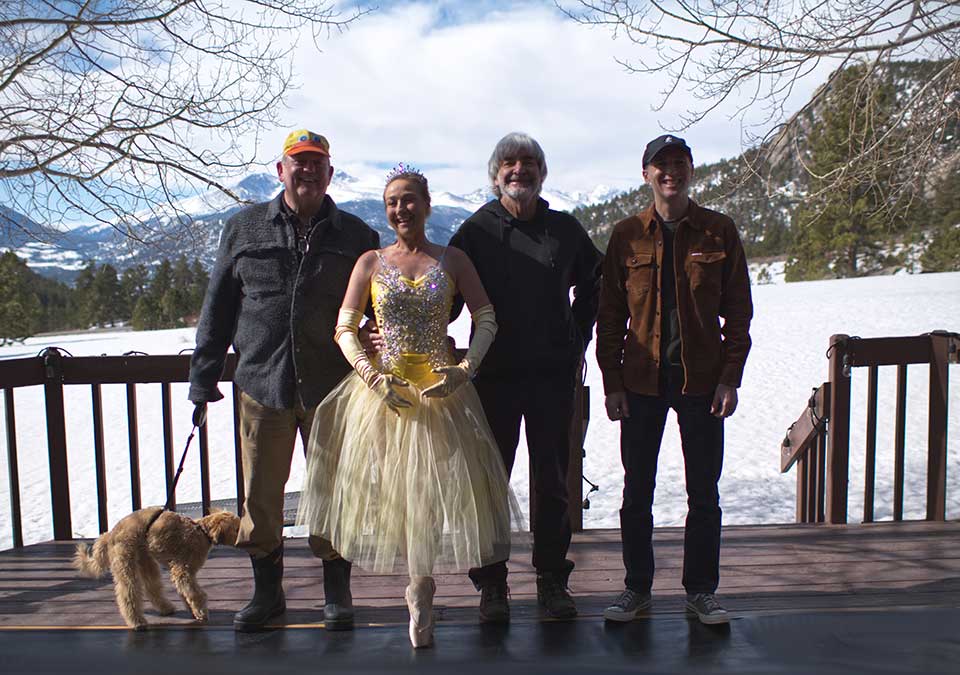 Ballet Renaissance is pleased to support this year's annual Estes Park Rotary Duck Race Festival. Select students will have the opportunity to perform for the Duck Race live-stream, produced by Nick Mollé and Production Manager Sean Doherty, airing Saturday, May 1.
"The Duck Race is an important event in our community, and the Duck Race film project gives students something to look forward to during a particularly challenging time," shared children's ballet instructor and supporter Brianna Furnish. 
The nonprofit has been conducting online classes for a year, since the March 13, 2020 shut-down, which canceled all indoor, in-person group activities due to COVID.
When the Rotary Club first extended the invitation for Ballet Renaissance to participate in this way, Furnish was uncertain she could accept. Her concern was how to bring dances together via Zoom, without any in-person rehearsals.  
"Students can learn movement phrases over Zoom, but online rehearsals do not give students the opportunity to practice these phrases in relation to the other students in the dance, or in relation to their placement in the performance space," Furnish said.
Enter Leslie Glover, adult Ballet Renaissance student and supporter extraordinaire. Leslie and her husband Mark Holdt have stepped up in a significant way, providing outdoor rehearsal space on their deck.
"We did several ballet filming projects and classes outside on our deck last summer and fall, and it just made sense to offer rehearsal space for the Duck Race Festival film as well," Glover said.
Without Glover and Holdt, Ballet Renaissance's participation in the Estes Park Rotary Duck Race Festival live-stream simply would not be possible.
"Leslie and Mark have gone above and beyond," said Furnish.
The Estes Park Rotary Duck Race Festival will air live on Saturday, May 1.